Home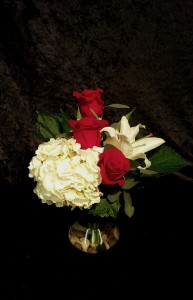 You're Always on My Mind
This lovely little arrangement of fresh flowers is sure to brighten your loved ones' day! Indicate your color choice in the comments on your order if you have a different preference. White, red, pink, lavender, peach, or yellow roses.
More Info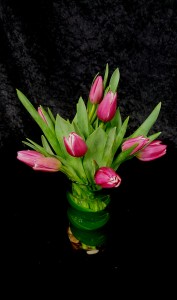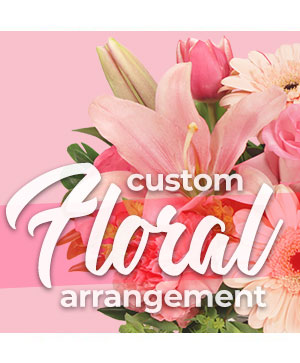 Custom Floral Arrangement
Designer's Choice
Flowers are a beautiful addition to any room and a great gift for any occasion. Our designers will go above and beyond to create something bright and beautiful with you in mind. We'll make sure it's perfect for any occasion and is something extra special and extraordinary just for you.
More Info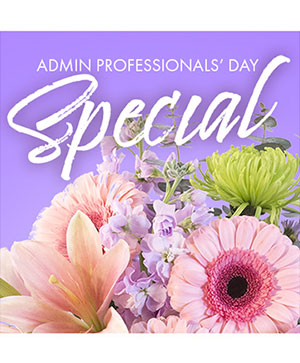 Beautiful Admin Special
Designer's Choice
Send flowers to the ones to keep it all together! Our Admin Professionals Day Special is sure to impress. These flowers will have them feeling loved and appreciated for everything they do. Send them a bouquet of beautiful blooms to celebrate all of their hard work and dedication!
More Info